Bored of the usual date night dinners? Change it up a bit. Take your partner on a cute but fun date during the day. Whether it's the first or fifth date together, you'll never have an excuse for a boring date in KL, a city that's crammed with things to do. Here are our top picks:
1. If you're looking to impress your date, take them out for a drive to Ampang Lookout Point. You'll see the amazing view of East Kuala Lumpur that looks better as the sun sets. While you're there, visit Little Salty Cafe for their waffles to end your date on a sweet note!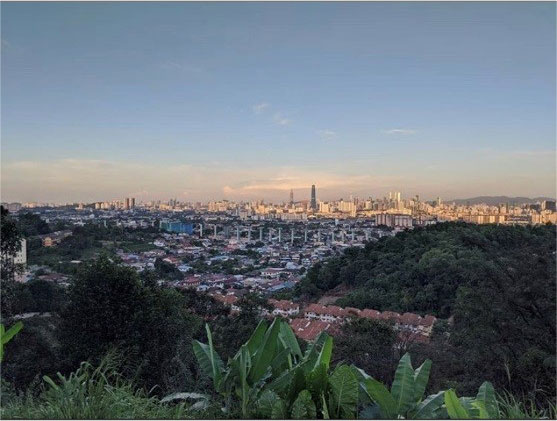 Photo: @zdentws (Instagram)
2. If you like the idea of bumping around on your own self-controlled ATV with your partner, this would be a great activity for a date! The ATV Adventure Ride Park offers jungle trail rides with views of the waterfall where you get to go for a dip at the end of the tour. Definitely check this one out!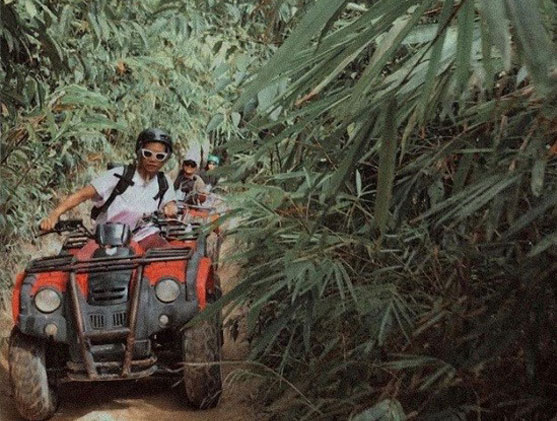 Photo: @atvadventureparkkl (Instagram)
3. Who doesn't love parks? The Perdana Botanical Gardens is probably the best one in KL for its lush greenery and many interesting free attractions you can visit, perfect for escaping the city one afternoon. Make your date a little romantic by bonding over a picnic while enjoying the view!


Photo: @twopinacoladastogo (Instagram)
4. Go on a nature walk in the city! The Taman Eko Rimba is one of Malaysia's oldest permanent forest reserves. Surrounded by tall trees, it's as if you're in a jungle on an adventure. Sounds exciting!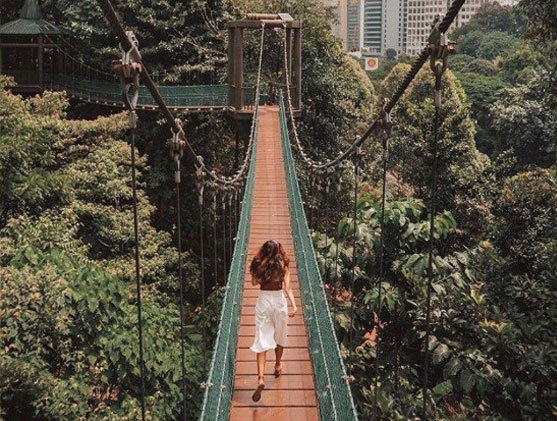 Photo: @airasia_indonesia (Instagram)
5. Lounge around at Wet Deck, W Hotel Kuala Lumpur. If you want that summer holiday vibe then this is the place to be! Don't forget to try their fancy cocktails and delicious food.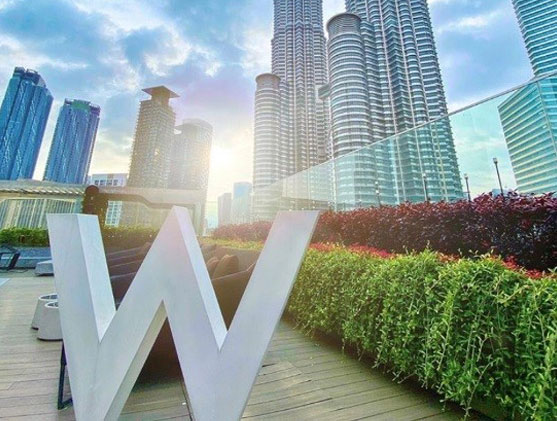 Photo: @allison_wongsw (Instagram)