There are way too many options of where to eat good food in Kuala Lumpur that we often end up not knowing where to go. We want to make things easier for you - we've chosen some of the best places you can try out while in town! These restaurants will satisfy your food cravings whether sweet or savoury.
1. Congkak
If you're craving for asian food, definitely check this place out. They serve classic Malay and Nusantara cuisine with specialties such as Nasi Ambeng, Satay, Rendang Tok, Kerabu Pucuk Paku and more! You don't have to commute far to get here as it's located just right next to us!
Location: 24, Jalan Beremi, off Jalan Sultan Ismail, Bukit Bintang, 50200 Kuala Lumpur.
Opening Hours: 12PM - 10PM Daily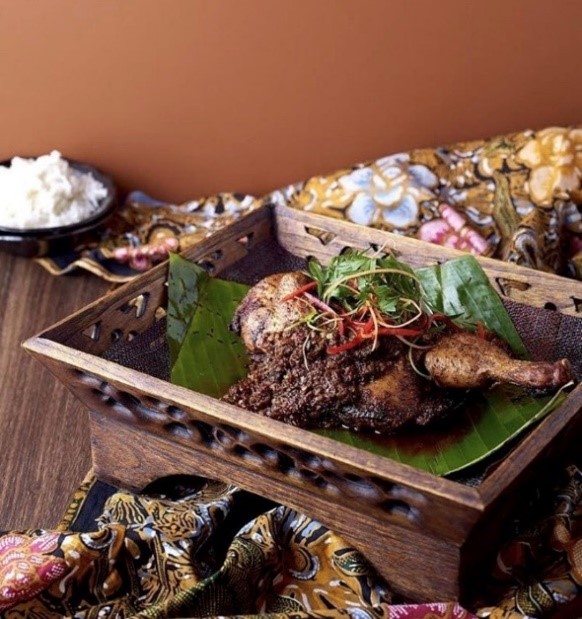 Photo: @congkakkl (Instagram)
2. Super Boring Club
This hidden gem located in Changkat serves Japanese-Korean fusion dishes. Their setting is colourful and fun, definitely far from boring! The wagyu meat is to die for and it's so affordable. They also serve vegetarian dishes including a meat-free barbecue set. This is where you should go if you're looking to eat, drink and chill with friends, all in one place.
Location: 15, Jalan Mesui, Bukit Bintang, 50200 Kuala Lumpur
Operation Hours: Monday - Sunday 12PM - 2:30PM | 5PM - 9PM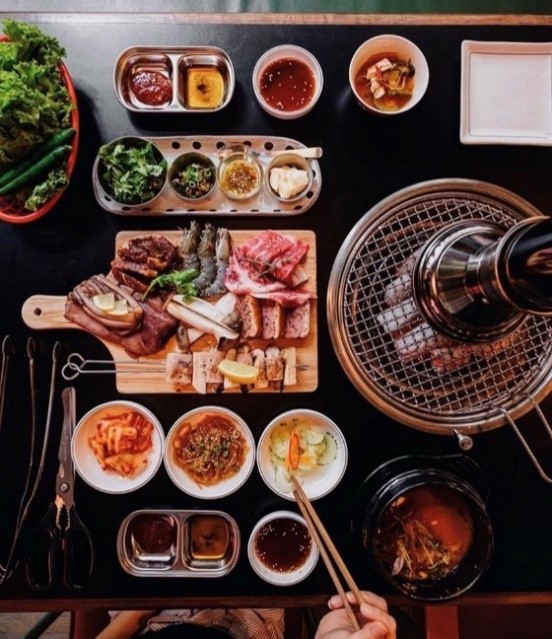 Photo: @superboringclub (Instagram)
3. Da Bao
This is the spot for those that love buns. They have interesting flavours, from sake braised pork belly with lemongrass to rendang mutton with jackfruit. There are also options for those with a sweet tooth - go for the delicious matcha bao!
Location: 145, Jalan Petaling, Kuala Lumpur.
Operating Hours: Tuesday - Friday 12PM to 3PM | 6PM to 10PM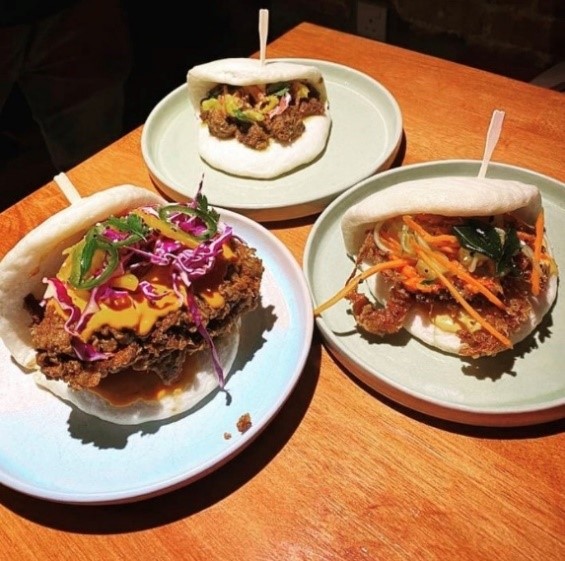 Photo: @dabaomy (Instagram)
4. 108 Matcha Saro
This place specialises in everything Matcha, with imported ingredients all the way from Kyoto, Japan. Definitely come here if you're craving for something sweet. It's a Matcha Heaven that serves soft serve ice cream, Warabi Mochi and Obanyaki and lots more!
Location: Lot 251, KLCC
Opening Hours: 10AM - 7PM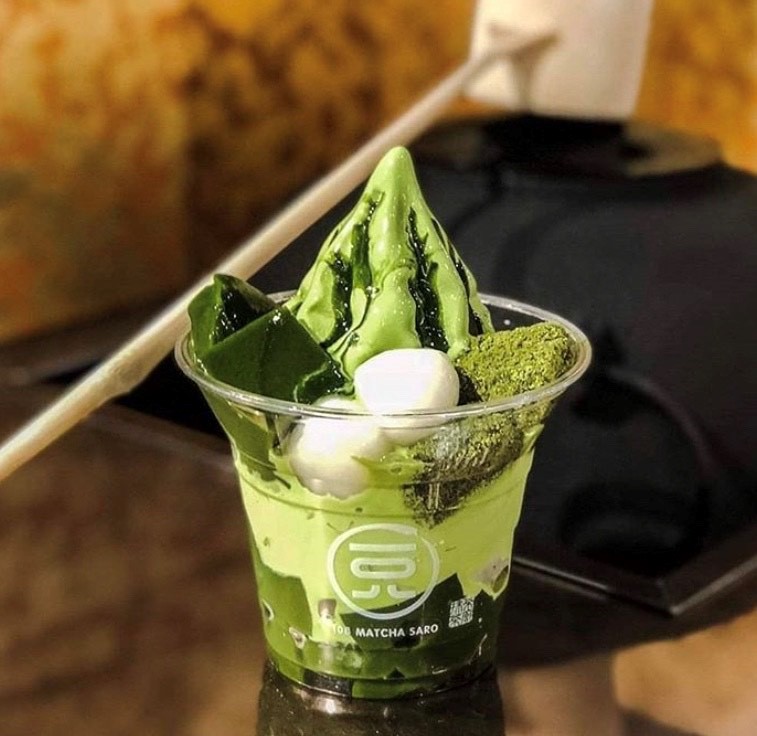 Photo: @108matchasaromy (Instagram)
5. Pizza Mansion
This small pizza restaurant located in SS17, PJ has a vibe that's light, airy and incredibly friendly. They serve pizzas with generous amounts of ingredients on perfect thin crust sourdough base so good, you'll want to order more! The best thing about this place is the open kitchen where you can watch your pizzas made on the spot.
Location: BG3, Block B, Happy Mansion, Jalan 17/13, Section 17, 46400 Petaling Jaya.
Operating Hours: 12PM - 10PM Daily.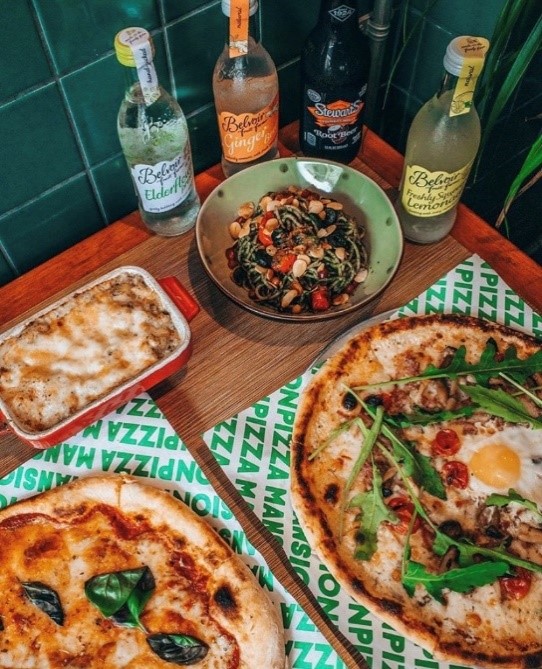 Photo: @pizzamansion (Instagram)