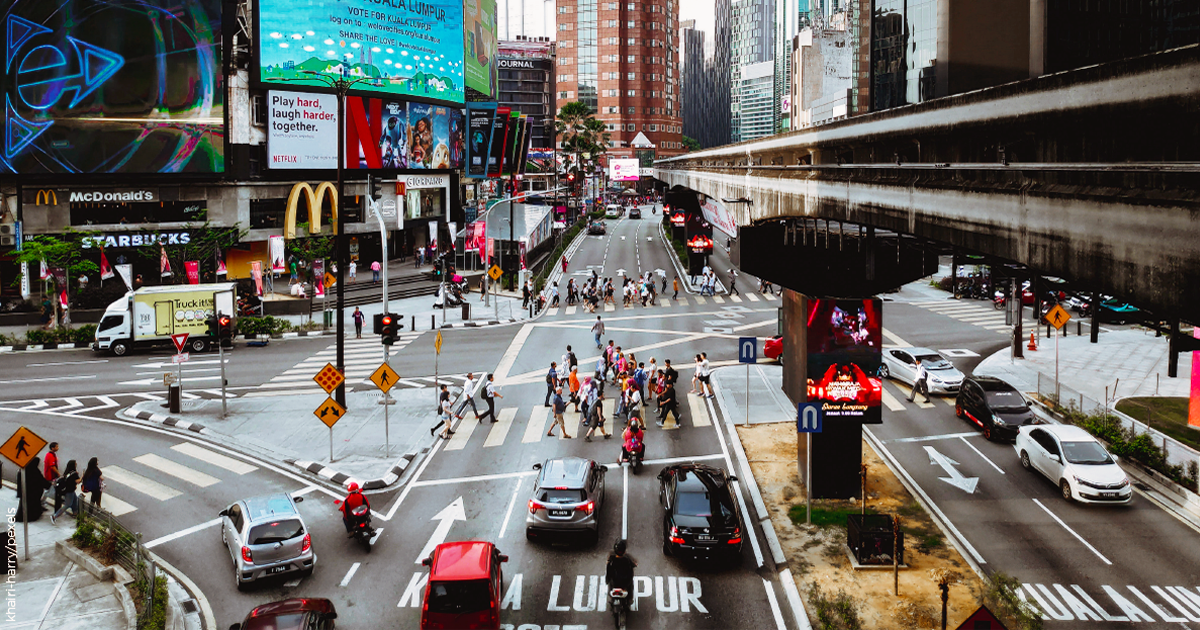 Bukit Bintang is well known for its inexpensive but tasty food galore. If you want to experience a taste of the real Malaysia, then you've come to the right place. The entire area is sprawling with specialty cafes, stalls and restaurants that offer unique dining experiences whether you're in the mood for Malay, Chinese or Indian food, they have it all!
Not to be missed, the famous Jalan Alor offering the best food, which is a stretch of Chinese seafood restaurants and hawker stalls located just minutes away by foot from our hotel. There, you can try dishes like Char Kuey Teow and Pan Mee which are local noodle favourites. Some other unique favourites are frog porridge, bbq chicken wings, grilled stingray and the contentious durian fruit.
Check out these food spots we've picked that will tantalise your taste buds and make you come back for more!
Jalan Alor Yaw Char Kuey Stall
Changkat Bukit Bintang (in front of Dragon View Restaurant)
Mon-Sat, 3-8pm

Besides their signature Youtiao (Chinese fried Churros) there's also the classic Ngau Lei Sou (Ox-tongue pastry) an oval-shaped fried doughnut that's hard to find these days.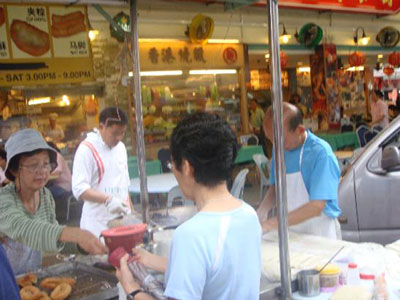 ---
Wong Ah Wah Restaurant
1 Jalan Alor, KL
Tue-Sun, 5pm-3.45am

Wong Ah Wah stands out for their famous barbecue chicken wings, a dish loved by both tourists and locals alike along with seafood and Chinese style dishes.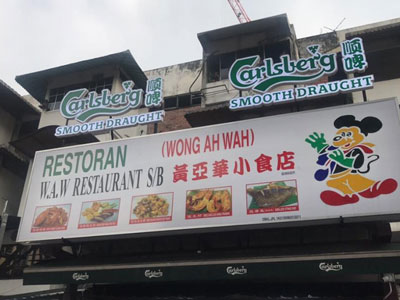 ---
Nasi Campur & Ikan Bakar Stall
Lorong Ceylon (Opposite Menara PMI)
Mon-Sat, 6am - 4pm

This unnamed mixed rice and grilled fish stall pulls the offices and corporate crowd during lunch time with their famous Ikan Bakar (grilled fish) and other mixed rice dishes.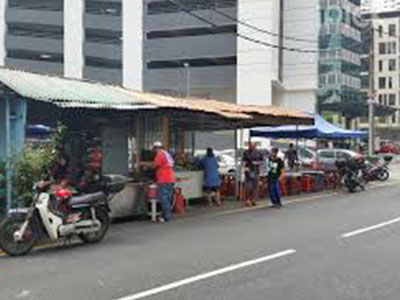 ---
Wan Tan Mee Stall
In between Jalan Galloway and Jalan Sin Chew Kee

Literally a shack between two lanes, this noodle operation is run by one Tony Yeah, a man who is adamant to preserve the legacy of his grandmother's stall and recipes.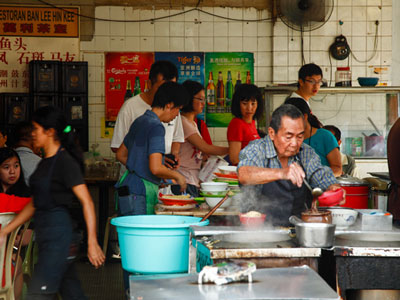 ---
Restoran Muar
6G Tengkat Tong Shin, KL
Tue-Sun, 11am-3pm; 6pm-10pm

This decade-old restaurant may not look like much from the outside, but the Muar-inspired food here packs a serious punch. Always go for the crispy fried eggs - the whites fluff up gloriously into crunchy threads while the yolks remain runny.

---
Jade Garden
6011-C, Blue Boy Mansion, Jalan Tong Shin, KL
Mon-Sat, llam-3pm; 5.30pm-9pm

Whether you want to remedy a nutritional deficiency or ease restlessness, there's a Chinese herbal tonic soup for you at Jade Garden restaurant.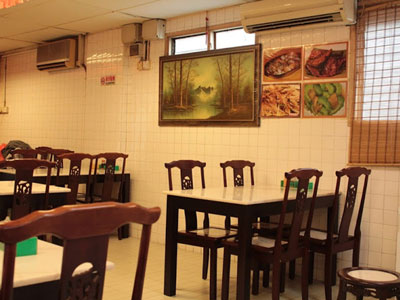 ---
Restoran Pau Kee
10 Jalan Utara, KL
Mon-Sun (Tue Closed), 7.30am-5.00pm

This Ipoh Hor Fun shop has been around for 40 years, run by an elderly couple and their trusty son. Order the soup version where these silky smooth flat rice noodles are submerged in a flavourful prawny broth with its signature ring of chilli oil floating on top.